Jesus
Jesus Christ is the first step on your faith journey. Entering into a relationship with Him enables you to take your next steps with God.
Baptism
Baptism is a public profession of your faith in Jesus Christ. We call it "going public". It's the next step after your salvation.
Growing
Joining us on Wednesday nights will help you learn and understand the Bible. We have classes for all ages.
Partnership
Getting committed as a partner at PRBC lets you know who we are, what we believe, where we're going, and how you can be a part of it.

Volunteer
Every single week, our volunteers give their time and skills to serve others. Greeting, ushering, serving refreshments. You fit in somewhere.
Planning Your First Visit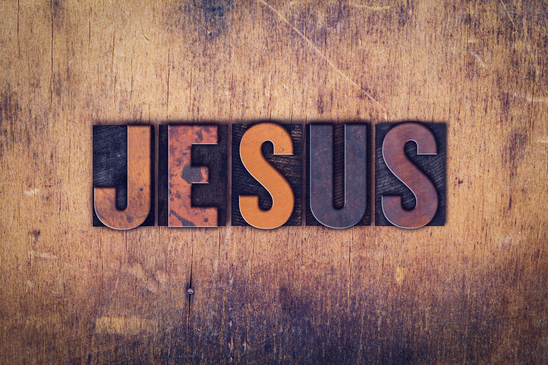 What time should I arrive?
If it's your first visit then it's probably best to arrive around 9.20 am. If you are driving you can park in the lot in front of the church. There is additional parking in the back of the church. You'll be greeted by our welcoming team who will give you some information about the church and notices of upcoming events.
What should I wear?
This is easy. Wear whatever you feel comfortable in. We are an informal church and accept people as they are.
What should I expect?
For some people going anywhere for the first time can be a bit of a nerve-racking experience. To help avoid any worries here's a quick summary of what you can expect at PRBC. First of all we aren't super-spiritual beings, we all had a 'first day' at church, you'll find we are a friendly bunch, if you don't understand something simply ask. We start our meeting at 9:30 AM with a time of singing. Our worship time consists of modern songs (with guitars, piano and drums). We then have a message (sermon) from the bible that is relevant and meaningful to our lives. Our aim is that whether you are just looking into Christianity for the first time or have been a Christian for many years you should be encouraged and inspired by the morning. We hope that everyone will draw closer to God and enjoy intimacy with Him.
What about my children?
We invite you to bring your infant and toddlers to the Nursery located in the Main Building through the Main Entrance. Each Sunday your child, preschool through fifth grade, can be a part of an exciting and active environment filled with songs, games, and lovable characters that teach Godly values at an age-appropriate level. They meet at the same time as adult services. They meet across the street from the Main Building in Mulherron Hall. Check your children in with the Hostess.
What do we believe?
We are a Christian church and believe that all can have relationship with God. We believe this relationship with God is possible because of Jesus (God's only son) who invites us to follow him. If you are interested in exploring faith then please come on a Sunday or contact the office to ask for a free booklet. If you don't have a bible we will happily provide one (if English isn't your first language we would love to make a gift to you of a bible in your own language).
Before you leave
Plan on joining us across the street in Mulherron Hall where you can meet the Pastor, make new friends and enjoy a cup of coffee and a snack.
Is it just Sundays? 
Absolutely not! God is with us all week long and we aim to lead lives pleasing to him. We're not perfect and we do make mistakes, but we desire to make a positive difference in everything we do. To further encourage us we have midweek bible study with activities for all ages. Small groups are a great way to get to know others in the church and to be real with each other about everyday living. We currently have small groups for men and for women meeting during the month. You can contact us at 562-695-1374 or at Info for more information.